?? 

Transform Your Body At The Comfort Of Your Home ??

This AB Generator is a multi-functional home fitness machine designed to help you burn fat and tone your abs, back, glutes, legs, and arms. It combines the two most effective ab exercises – crunches and planks, to provide you with a simple yet effective home workout.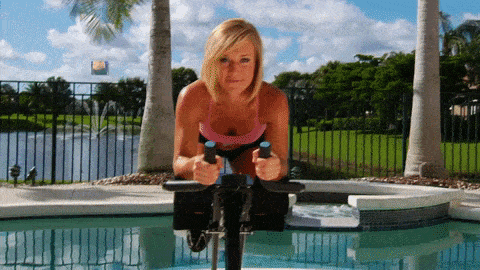 Choose your desired level from the five in-built programs; Beginner, Intermediate, Advanced, Intense, and Extreme, to tailor your home workouts, working to reach your goals in five minute daily sessions.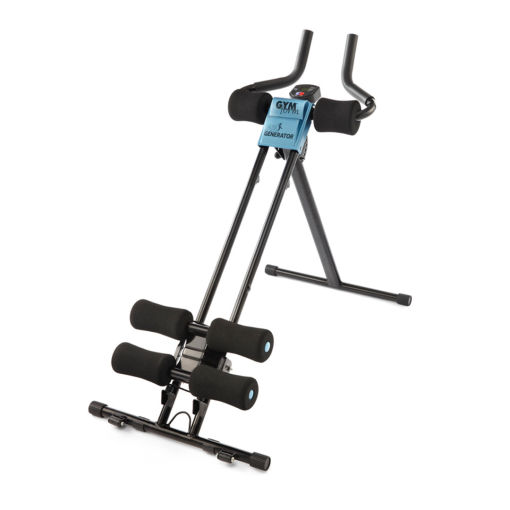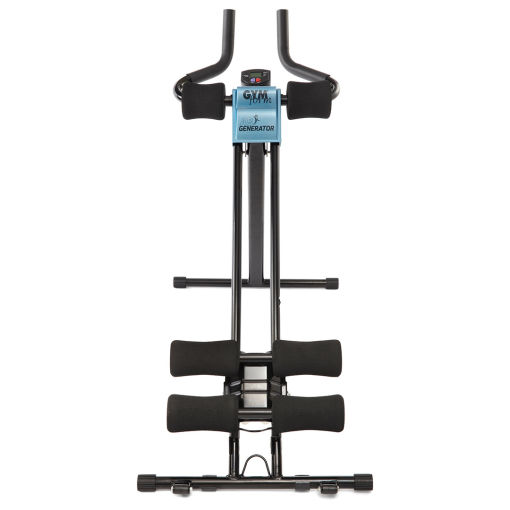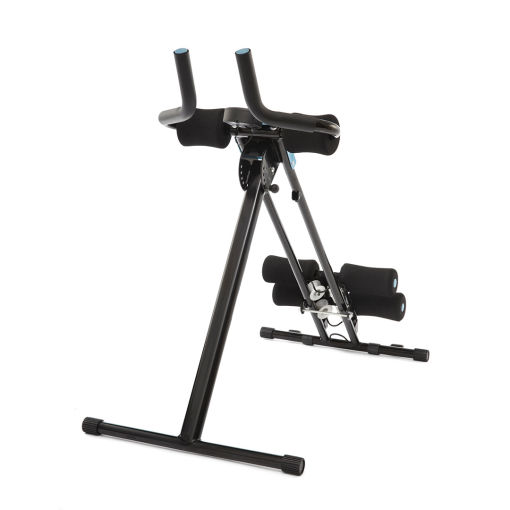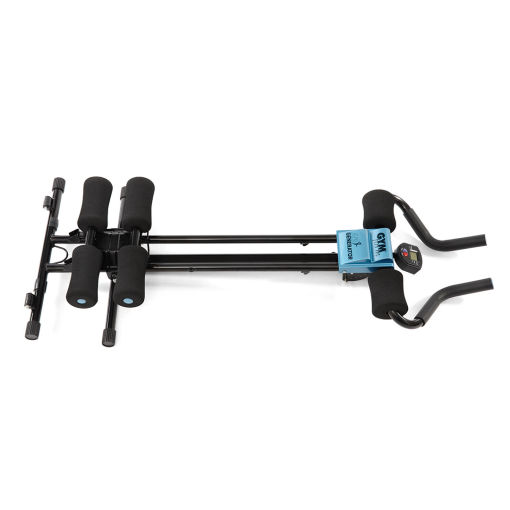 Work to get a great core and to improve your overall fitness in the comfort of your own home with this innovative AB-Generator.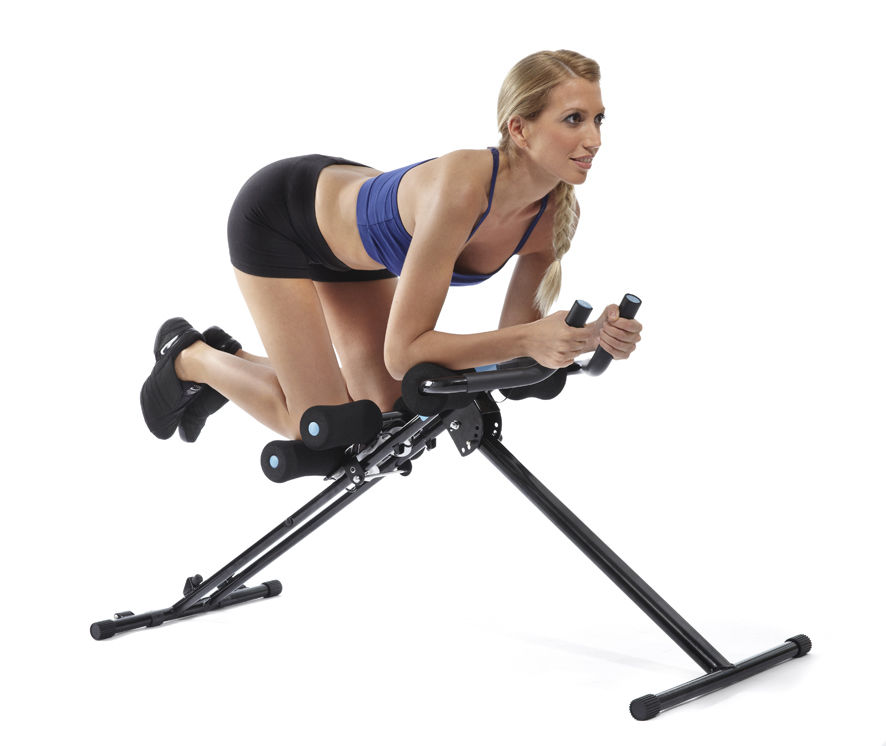 Whether you're a beginner just starting out on your fitness journey or an experienced gym-goer, the Ab Generator is ideal for anyone wanting to improve their core and burn fat at the same time.