Surround yourself in an ultimate sound experience! ?? Unplug and unwind with our ultra-slim, soft and comfortable "headphones in a headband" that make listening to audio in bed or while exercising a dream ?? Ideal for sleep ?? the morning commute ?? yoga ????? and leisure time! ??  
This model utilizes Bluetooth technology to wirelessly connect with compatible devices so you never have to worry about getting tangled up in cords.
They are the most comfortable headphones for sleeping and relaxing that have helped more than ONE MILLION people. Listen to soft music, white noise, audiobooks, and whatever else helps you unwind in complete comfort!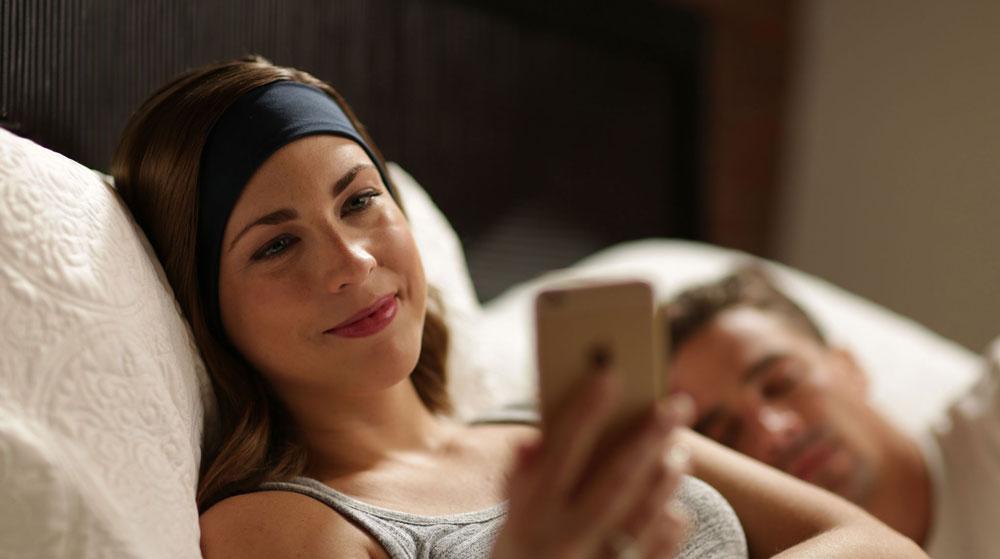 Benefits
The ultra-thin, flat speakers are comfortable enough to wear while lying down or sleeping on your side while the module's built-in volume and play/pause/skip controls easily let you control your Bluetooth-enabled devices.

Stream audio wirelessly via Bluetooth technology

Fall asleep faster, stay asleep better and wake up refreshed

Reduce ambient noise, conversations, traffic sounds, and snoring

No painful ear buds or awkward headphones

Get a good night's sleep naturally, without medications

Relieve stress and block out noise by listening to your favorite tunes, soothing meditation sounds, radio, sleep-enhancing rhythms, audiobooks, or any other preferred music
How to connect Bluetooth:
1. Close all your Bluetooth in the phone
2. Long press the "on/off" button in the hat to red/blue light flash.
3. Open your phone Bluetooth, find the Bluetooth name "BT-01", then connect.Enter the password or code 0000 if needed. 
4, After connecting the Bluetooth, you can listen to music directly!
Specifications:
Active Noise-Cancellation: Yes
Wireless Type: Bluetooth
Support Memory Card: No
With Microphone: Yes