Traditional tire inflator is not efficient and it is heavy work. This electric tire inflator can inflate tires fast and safely. The visible scale helps you to judge whether you should continue to inflat or stop. It is quite small and lightweight. There is a prepared slot for the tube so it can be embedded into the slot, which looks tidier.
DC 12V 260psi
2.8m cord with cigarette lighter plug
With three nozzle adaptors (for tires, bike tires, rubber floater, balls)
With pressure gauge
Inflates ordinary car tires in 5min(>30psi)
Easy to use – just plug into your car cigarette lighter for power, slip universal adapter over tire valve and you are ready to inflate
It can be powered through a cigarette lighter in your vehicle. So, it is incredibly versatile and a lifesaver in some instances.
Ideal for inflating tires, balls, rubber floaters, hovercraft, and so on.
Can also inflate Bicycle/Scooter/Moped tires and also allows inflation of many other inflatable leisure items using compact and portable
Lightweight and portable, easy to carry.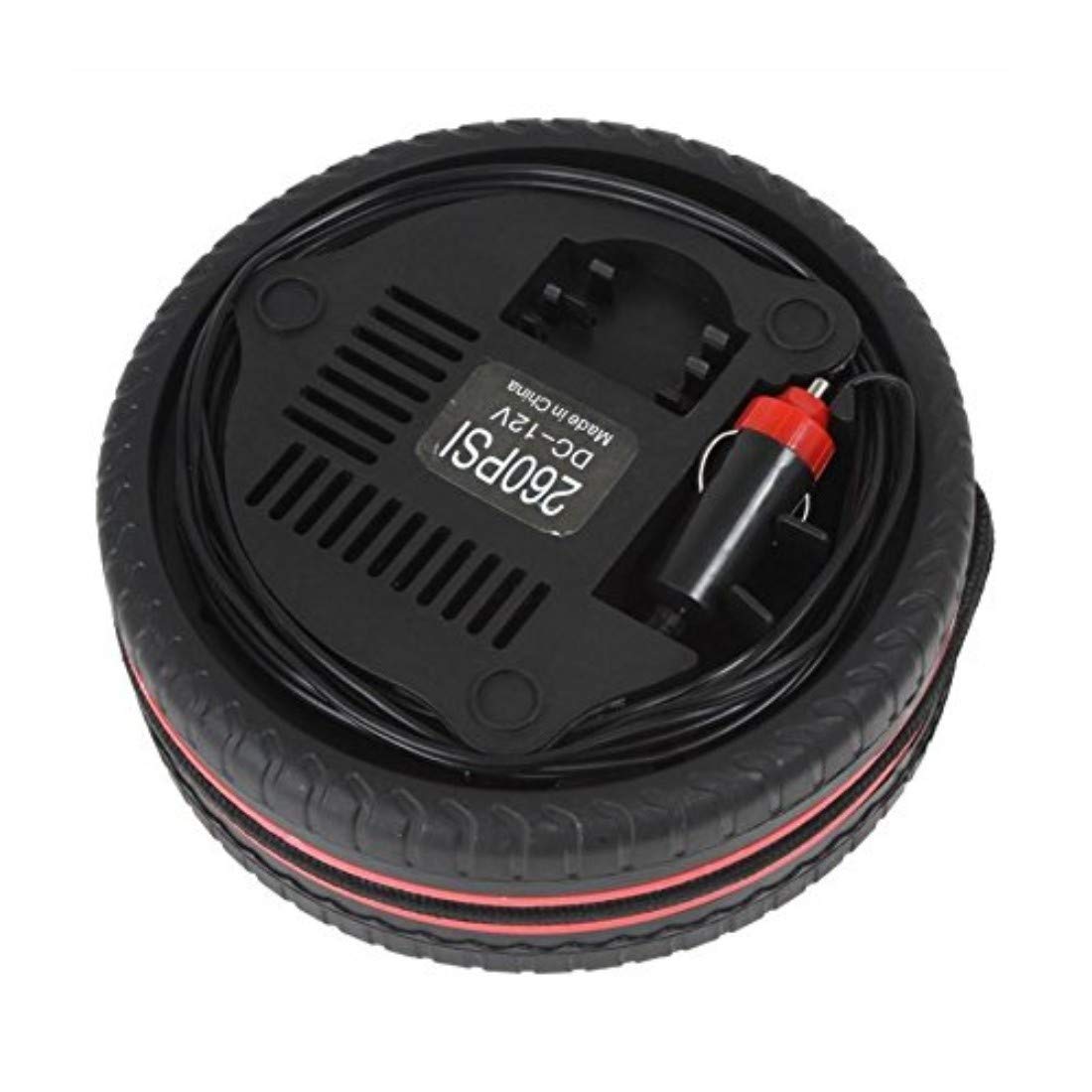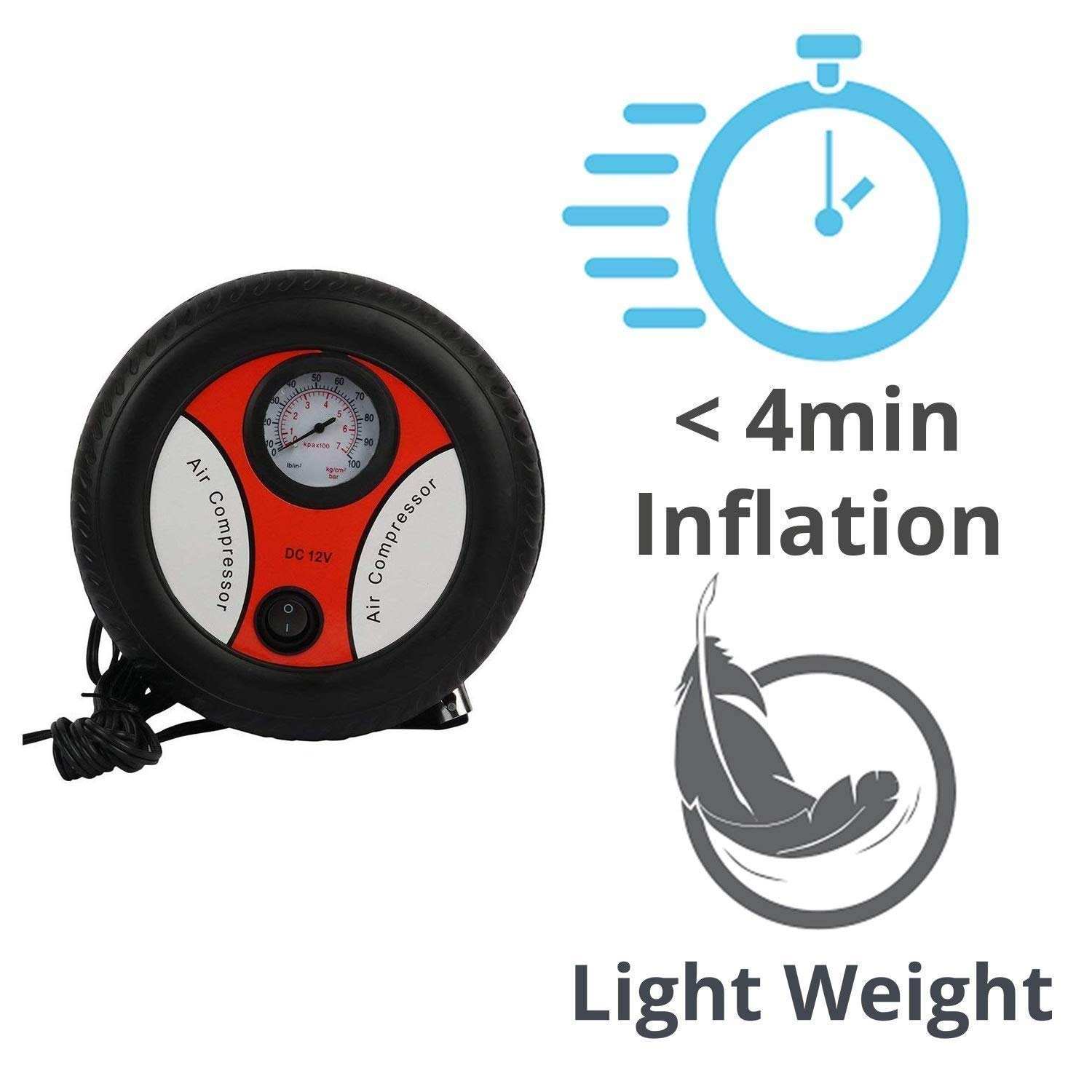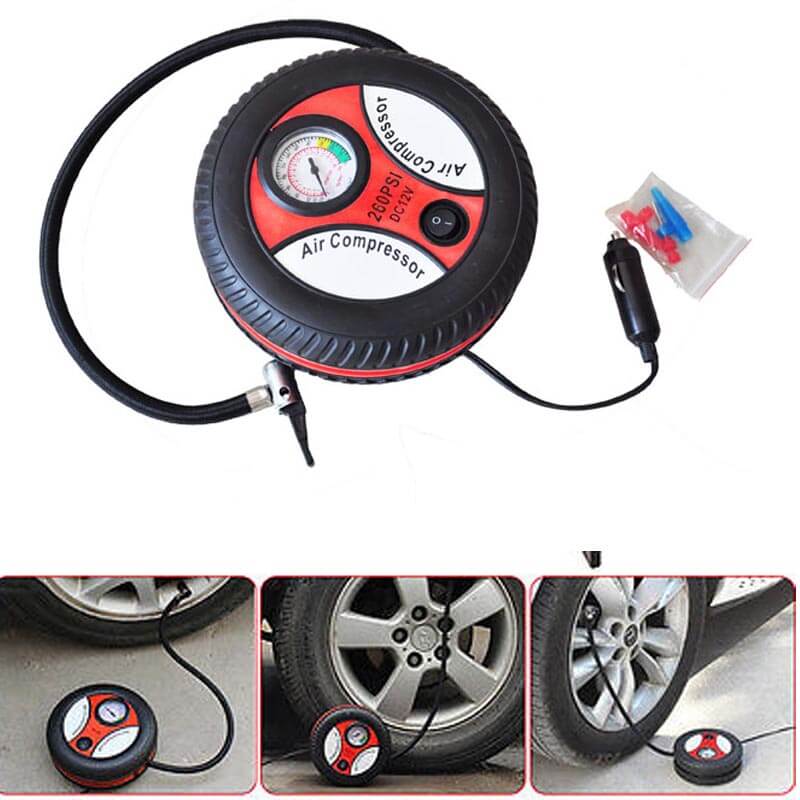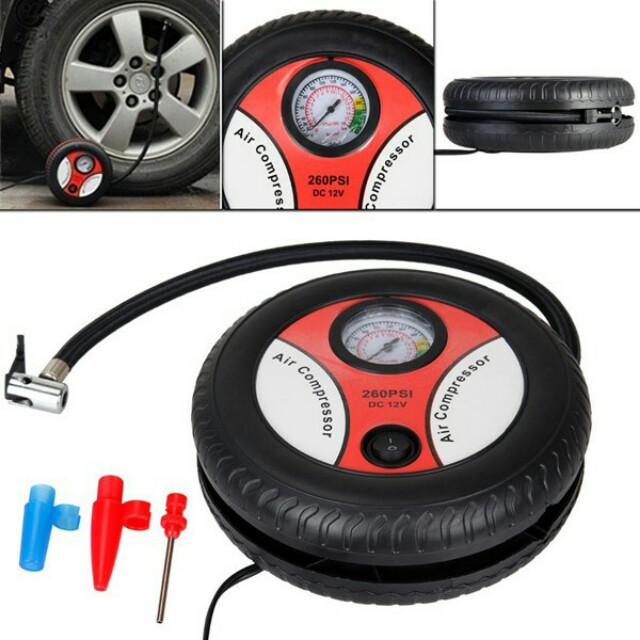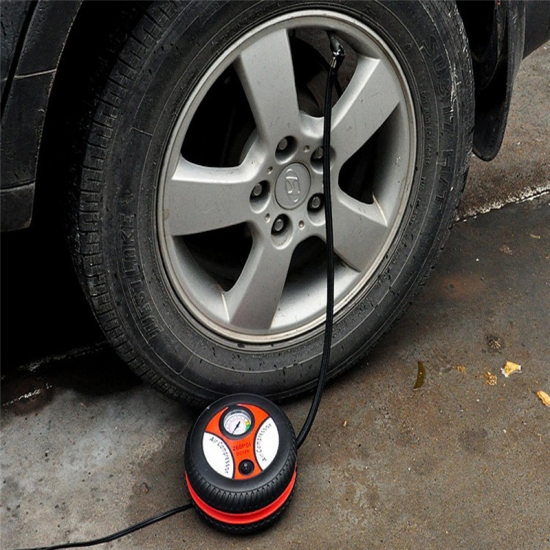 It serves both the purpose of seating and sleeping as it can be converted from a sofa to a double bed High-Quality compact wheel-shaped 12-volt tyre compressor. Maximum operating pressure up to a full 260 psi – The High Power Instant Inflator