? RUGGED & DURABLE – The edge banding machine is made of high-quality engineering plastics material, which is strong and not easy to age. The non-slip top surface of the edge band trimmer is easy to operate and durable.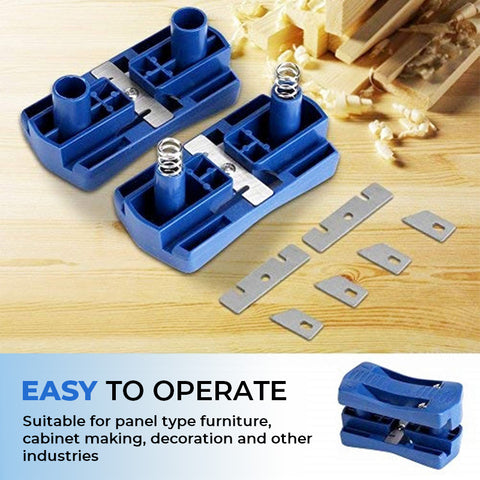 ? SPRING DESIGN – They are mainly used to trim edge bands made of melamine paper, veneer, plastic, PVC, and other materials. The spring design can be adjusted to fit different widths of panels.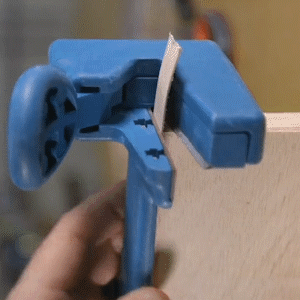 ? WIDELY USED – Edgeband trimmer edge banding tools are perfectly suitable for panel furniture, cabinet manufacturing, decoration and other industries.Is a good helper for carpenters.



? WIDELY COMPATIBLE – The edge banding trimmer is suitable for edge banding thickness less than 0.5mm and width between 15-40mm. It is very convenient to use.